Celebrity Sim Racing Team
For 2023, sim racers Aidan Millward and Cammie Sturch will drive for the Cobra works team in the endurance championship.
Aidan Millward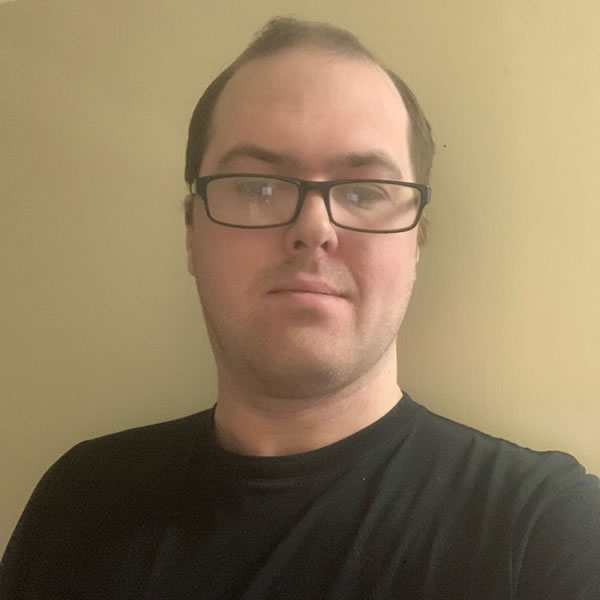 Aidan is a successful sim racing driver and commentator who has built up a youtube following of over 75k subscribers. Aidan will be competing in the Cobra Racing Endurance championship with Cammie Sturch and he will upload content of his racing on various social media platforms.
Aidan's substitute won't be Roberto Moreno
Cammie Sturch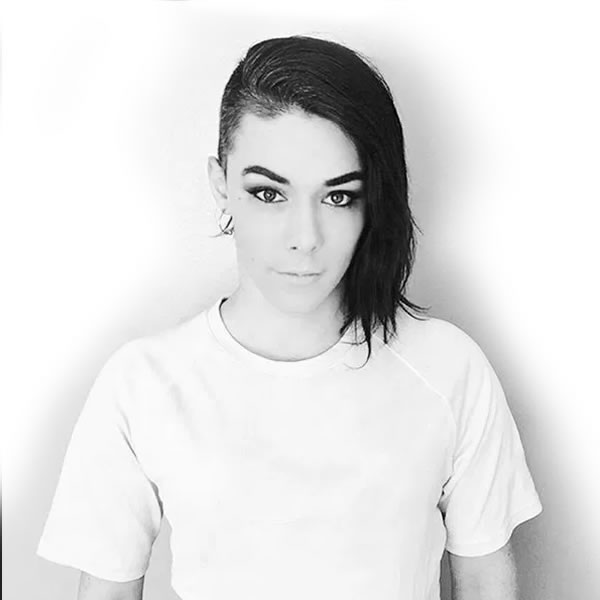 Cammie raced with the backing of Racing Pride and then became a member of Ford's official esport team 'Team Fordzilla' competing in the iRacing LeMans 24hr and F3 category. They also raced some famous names in Assetto Corsa Competizione Esport leagues such as Charlie Martin (2021 BritCar, Praga runner up) and Sarah Moore (W-Series Race winner).
They left Fordzilla to focus on running their own motorsport brand, Go for the Gap specialising in illustrations and graphic branding for motorsport and racing esport teams. Go for the Gap recently surpassed 750 sales on Etsy and clients have included Alice Powell of W-Series, Josh Revell the F1 youtuber and David Perel, Ferrari GTE LeMans driver.